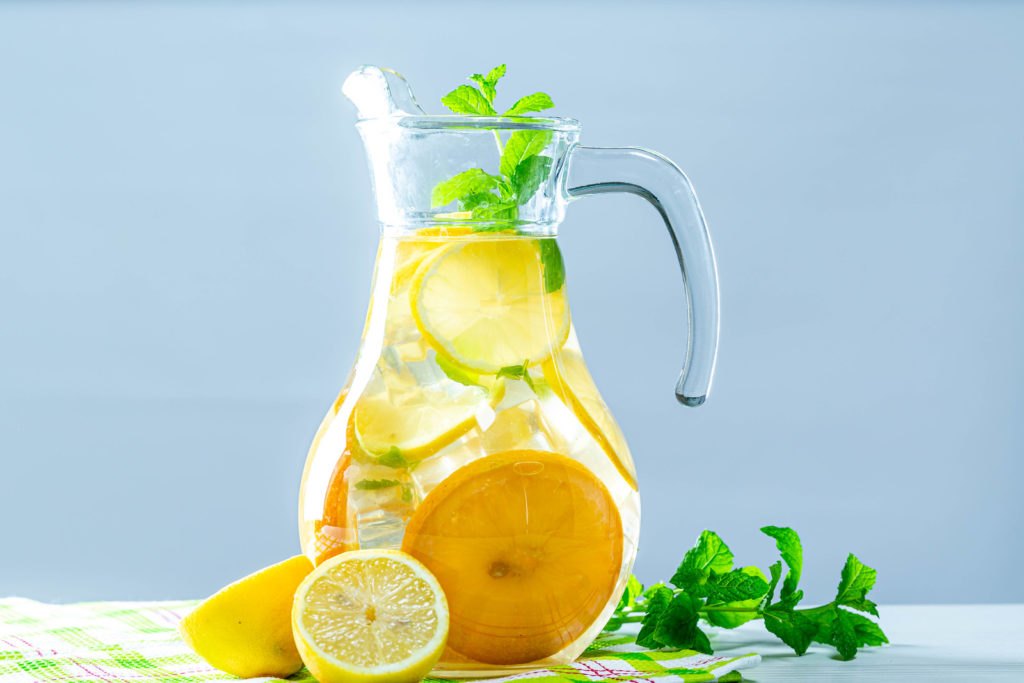 Back in October of 2019, I wrote a piece on how all the value creation was essentially being captured in the private markets and retail investors were being left out. It wasn't always this way (think Amazon or Neflix's IPO). Over the last 3-5 years, startups have been staying private longer as late stage capital keeps funneling in. Blame traditional firms like TRowe and Fidelity, and Softbanks massive Vision fund among others, for providing the cash. Venture has always been an alternative asset class and fund managers are seeking growth in areas outside of traditional channels.
Interestingly, since COVID hit, all bets seem to be off. Not only is the market rising now, but IPO's seem to be on a tear and I bet we will see a reversal of companies staying private longer. Case in point is Lemonade the NY based insurtech startup that recently filed their S1. The Softbank backed startup did around $67 million in 2019 which was a substantial jump over the prior year but costs also are skyrocketing to the tune of $108 million during the same year. It will be interesting to see if the optics of getting in on a sub $100m business excites retail investors to jump on board, and even more importantly, has the aversion for money losing businesses changed in the light of the pandemic.
Lemonade has put a direct to consumer brand behind a somewhat historically dull industry and their data mining capabilities look impressive. There's a lot of interesting cross partnership opportunities with adjacent industries as well as they think about a world offline.